Volvo just announced this limited-time special with Costco on all of its models.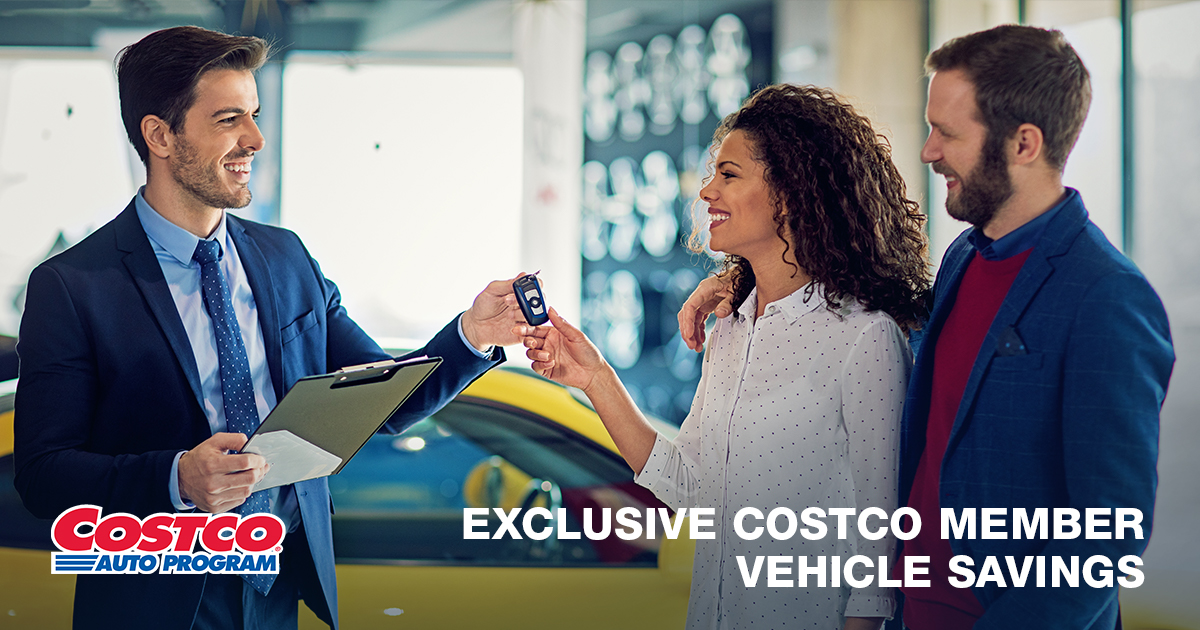 Car buying made easy. Costco members receive low, prearranged pricing on new and certified pre-owned vehicles at participating dealerships nationwide. Locate a dealership today.

www.costcoauto.com
Today Costco Auto Program launched its first promotion to include all models and engine types from the vehicle manufacturer. The
Volvo Limited-Time Special
features Costco member-only incentives on all available 2023 and 2024 Volvo models, including Volvo's full range of plug-in electric and hybrid vehicles – no exceptions!†
This is one of many Costco Auto Program firsts with Volvo. Volvo was the first vehicle manufacturer the company worked with to launch its limited-time specials for Costco members in 2007. Then, in 2022, Costco Auto Program launched its first-ever Certified Pre-Owned vehicle promotion, providing a limited-time exclusive $1,250 Costco member-only incentive on the purchase of 2019 through 2021 "Certified by Volvo" XC60 and XC90 models.
"Costco Auto Program's relationship with Volvo continues to grow as members continue to take advantage of our limited-time events with this luxury brand," said Jay Maxwell, Costco Auto Program general manager. "We are excited to offer this exclusive incentive on every 2023 and 2024 model, ensuring exclusive Costco member savings no matter which Volvo you choose."
Volvo Limited-Time Special details
May 2, 2023, through July 31, 2023, eligible Costco members who purchase or lease a new 2023 or 2024 Volvo model can combine:
A $1,000 or $2,500 member-only incentive†
Plus, all available incentives for which the member qualified
Incentives and eligible models:
$1,000: 2023 or 2024 Volvo XC40, XC60, XC90, S60, S90, V60 Cross Country, V90 Cross Country
$2,500: 2023 or 2024 Volvo XC40 Recharge, C40 Recharge
To take advantage of the Volvo Limited-Time Special, Costco members must register to receive a certificate to take to any Volvo dealership. Also, members who visit a Costco Auto Program Approved Dealership can combine their Costco member prearranged price with this promotion.
During Costco Auto Program's fourth-quarter promotion with Volvo in 2022, the Volvo XC90 was the model Costco Members requested most during the limited-time incentive. It was the most popular model for the brand in 2022 and continues to hold the top spot for Volvo in 2023. Members interested in this model and all other 2023 and 2024 models can visit the
Volvo Limited-Time Special website
for more information about this exclusive savings opportunity.